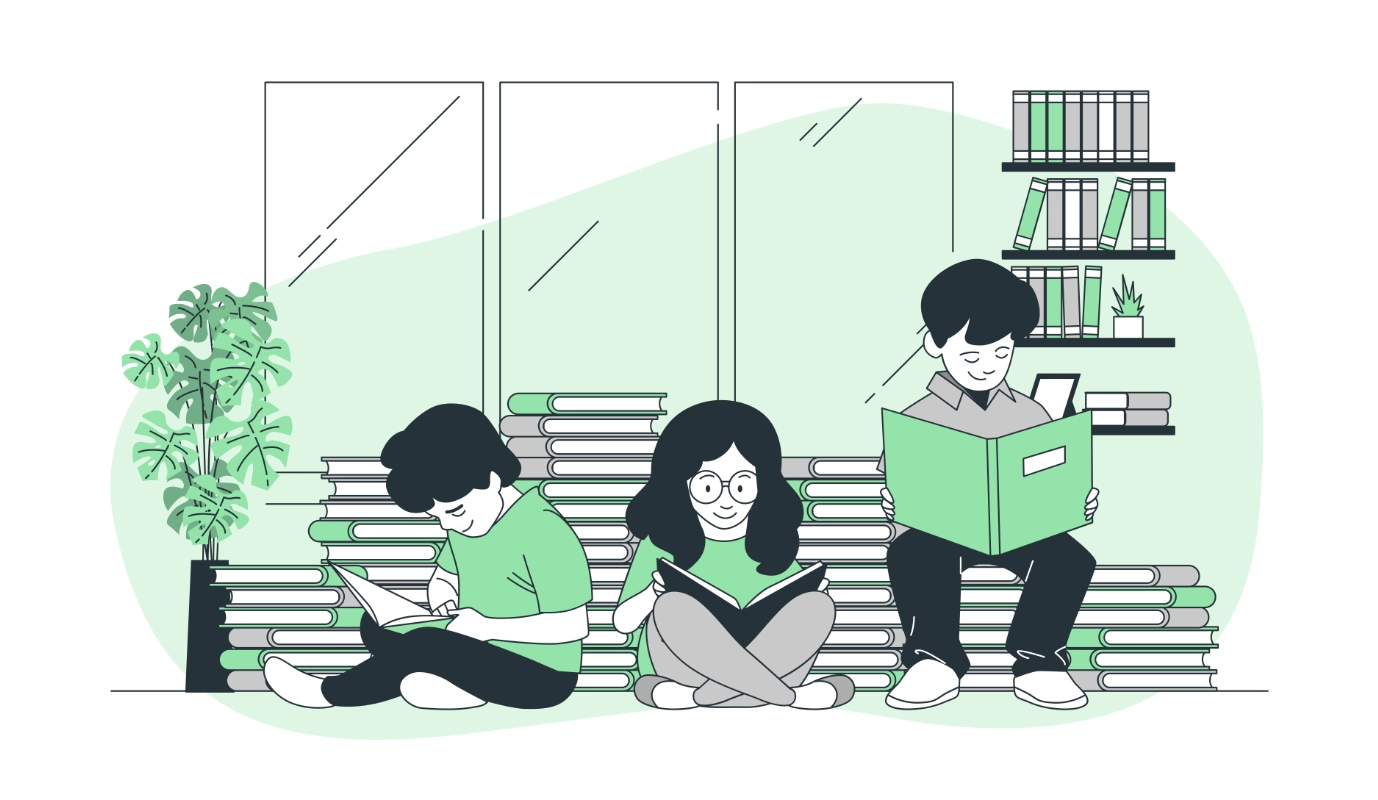 Reading comprehension is a fundamental skill that goes beyond merely decoding words on a page. It involves understanding, analyzing, and deriving meaning from the text, making it a crucial aspect of effective reading. Whether you're a student looking to excel academically or an avid reader aiming to delve deeper into literature, improving your reading comprehension can significantly enhance your overall reading experience. In this blog post, we will explore actionable strategies to boost your reading comprehension skills and unlock the full potential of your reading journey.
Active Reading Techniques
Engage in active reading by employing various techniques that encourage interaction with the text. Underline key phrases, jot down notes in the margins, and highlight important points. This not only helps you retain information but also enhances your ability to comprehend complex ideas.
Pre-Reading Preparation
Before diving into a text, take a moment to preview it. Skim through the headings, subheadings, and the first and last paragraphs to gain an overview of the content. This pre-reading preparation provides context, making it easier to comprehend the material as you progress.
Develop Vocabulary Skills
A strong vocabulary is essential for comprehending nuanced texts. Regularly challenge yourself to learn new words and their meanings. Context clues within the text can also help decipher unfamiliar terms and improve overall comprehension.
Ask Questions as You Read
Train your brain to be inquisitive while reading. Ask yourself questions about the plot, characters, and main ideas as you progress through the text. Formulating questions and seeking answers actively engages your mind, leading to a deeper understanding of the material.
Summarize and Reflect
Periodically pause during your reading to summarize what you've read so far. This practice helps solidify the information and ensures you grasp the main points. Additionally, take time to reflect on the material and consider its implications or connections to other subjects.
Visualize the Text
Create mental images based on the text you're reading. Visualizing characters, settings, and events can enhance comprehension by making the content more tangible and relatable.
Practice Reading Regularly
Like any skill, reading comprehension improves with consistent practice. Set aside dedicated time each day to read various types of texts, such as articles, essays, fiction, and non-fiction. The more you read, the more comfortable you'll become with diverse writing styles and structures.
Join a Book Club or Reading Group
Engaging in discussions with others about the material you've read can enhance comprehension by providing different perspectives and insights. Joining a book club or reading group allows you to share your thoughts and gain new understanding from fellow participants.
Conclusion
Improving reading comprehension is a rewarding journey that requires dedication and practice. By adopting active reading techniques, preparing before diving into a text, expanding your vocabulary, and engaging in self-reflection, you'll strengthen your comprehension skills significantly. Remember that reading comprehension is not just about speed but about understanding and retaining information effectively.
Whether you're a student, a professional, or a lifelong learner, mastering the art of reading comprehension will open doors to a wealth of knowledge, insights, and personal growth. So, begin your journey today and watch as your reading experience transcends to new heights.