Summer is here, bringing with it the perfect opportunity to indulge in some delightful reading under the sun. Whether you're lounging on the beach or relaxing in a hammock, a Book Tracker app for iOS can be your ultimate companion to make the most of your summer reading adventures. In this blog post, we'll introduce you to the best Book Tracker app for iOS, designed to help you organize, discover, and relish your favorite books during the sunny season.
Discovering the Best Book Tracker App for iOS
With a plethora of apps available on the App Store, finding the ideal Book Tracker for your summer reading might seem overwhelming. However, fear not! Your search is over. In this article I introduce you to the best book tracking app for iOS.
Introducing "Book Tracker" – Your Summer Reading Sidekick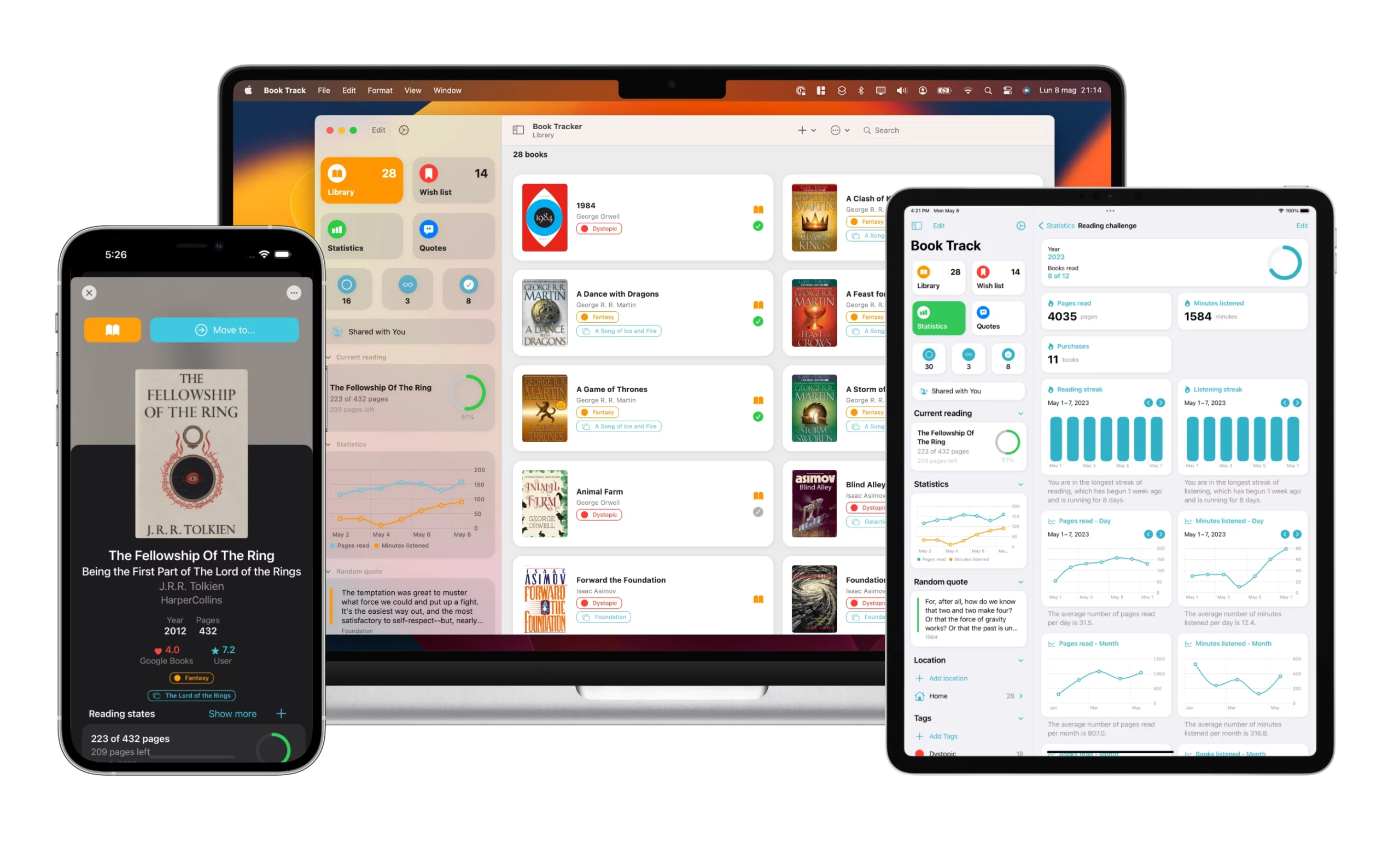 Book Tracker is a powerful and intuitive iOS app that simplifies book tracking and organization, ensuring you have a seamless summer reading experience. This app has garnered widespread acclaim for its user-friendly interface, comprehensive features, and impressive search capabilities.
Why Choose Book Tracker for Your Summer Reads
Effortless Book Organization: With Book Tracker, you can effortlessly categorize your reading list based on genres, authors, or personal ratings. No more losing track of which books you've read or which ones are on your summer to-read list.
Track Reading Progress: The app lets you record your reading progress, ensuring you can easily pick up where you left off, even if you switch between multiple books during your vacation.
Seamless Book Discovery: Search for your favorite summer reads or explore new releases and bestsellers with the app's powerful search functionality. The book organizer and tracker feature helps you find your next captivating read.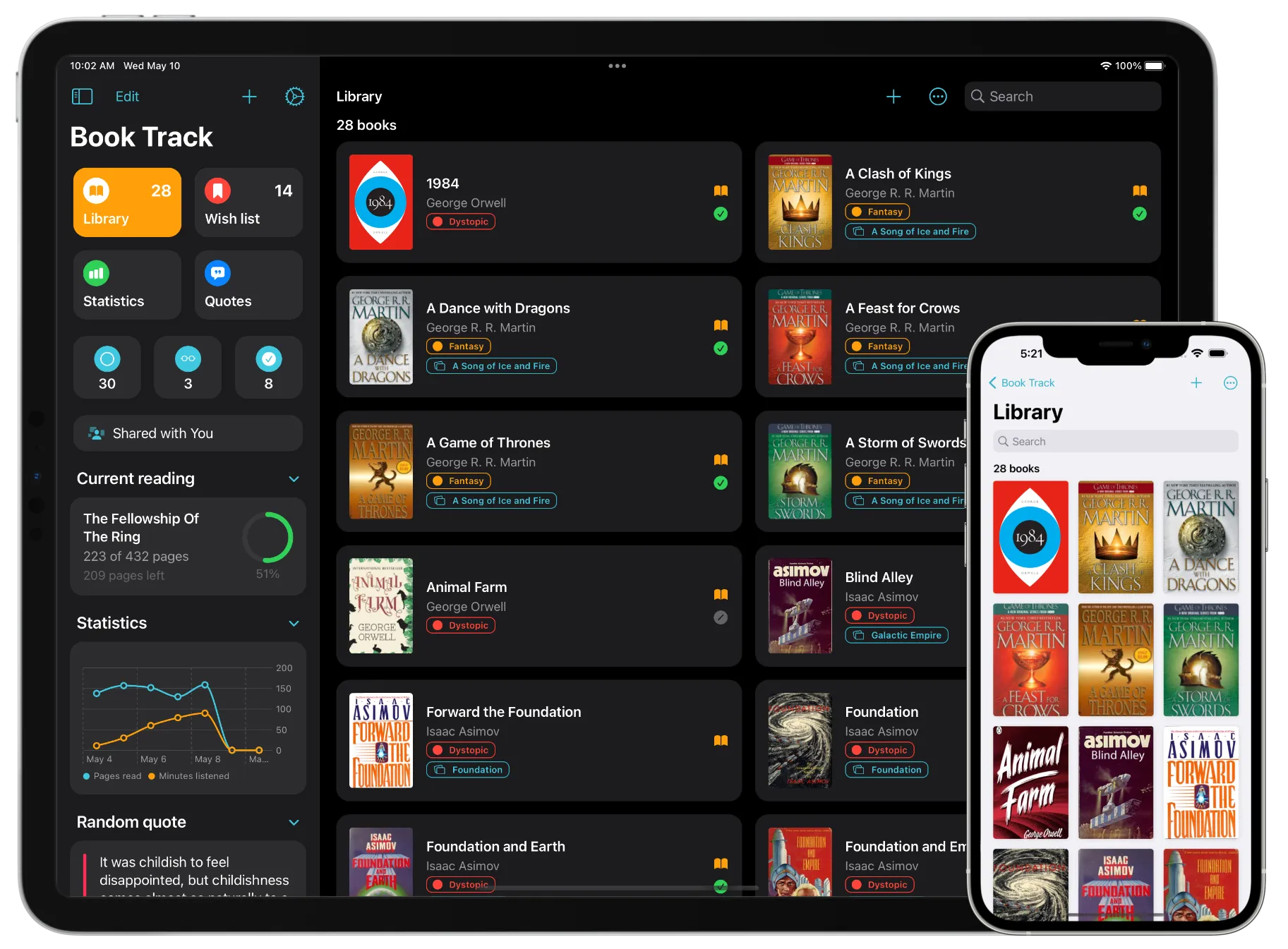 How to Get Started
Getting started with "Book Tracker" is a breeze. Follow these simple steps to enhance your summer reading experience:
Download the Book Tracker app from the Apple App Store and install it on your iOS device.
Add your favorite books to the app by searching for titles, authors, or ISBN numbers.
Start tracking your reading progress, leave ratings, and write reviews to enrich the community.
There is no registration needed. Install the app and you're ready to catalog your books.
Conclusion
This summer, immerse yourself in the world of literature with the best Book Tracker app for iOS. Seamlessly organize your reading list, track your progress, and explore personalized recommendations to make the most of your sunny days. Embrace the joy of reading, discover new genres, and join a community of book enthusiasts, all with the help of "Book Tracker." Download the app today and unlock a world of literary delights this summer season.